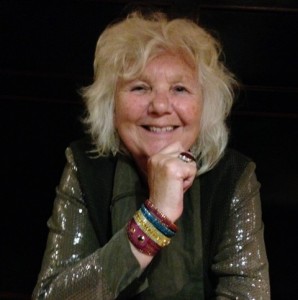 My journey has taken me down many exciting paths in my quest for truth and authenticity.I began as a teacher of mathematics and as a youth worker. This beginning opened up the possibilities in both therapy and teaching, parallel threads in my life.
I have worked in many therapeutic roles with individuals and groups: Social Worker, Probation Officer, Family Therapist, Management Consultant, Psychotherapist, Group Facilitator and Supervisor.
I have taught in Schools, Colleges, Universities and private institutions in the UK and internationally.
My studies have included Psychology, Sociology, Group and Institutional Dynamics, Family Systems, Energy Healing and Transformational Dynamics.
I believe in the infinite potential of every human being the journey has brought me to 'Now'. I facilitate Transformational Change with Individuals, Couples and Groups.
Qualifications:
BSc Healing Science 2007
Brennan Healing Science Graduate 1999
Brennan Integrated Practitioner Advanced Studies 2003
Diploma in Healing 1992
School of Channeling Certificate 1993
C.Q.S.W. 1973
Cert Ed 1967